This is one of my favorite young people on the planet. I've known Daveed for just over 9 years now, and it has been great watching him grow up.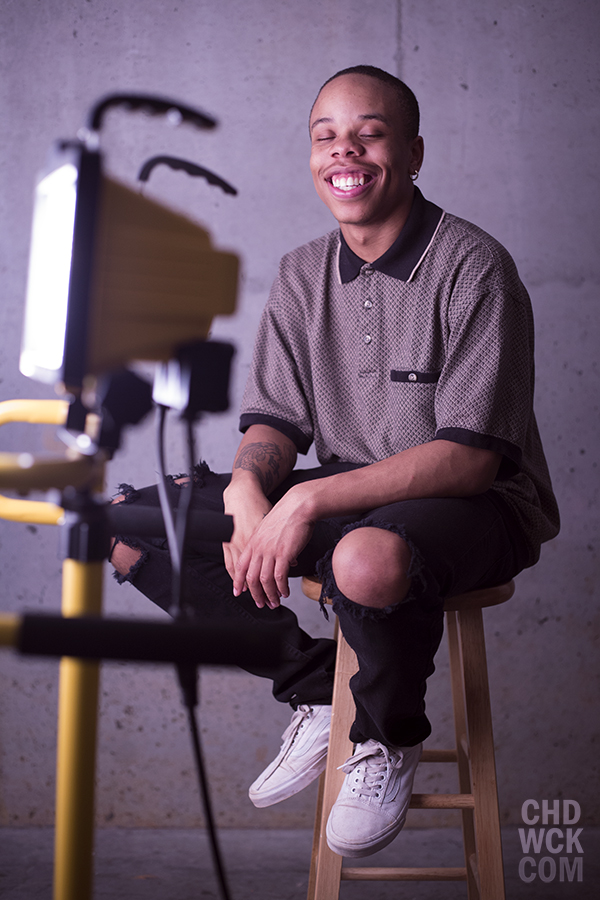 Sometimes a young man needs to experience some new things in life to grow, so this young man made the move away from his home and fam in North Carolina to reside in Houston, TX. Here are a few of the moments I captured of him the day before he made the move away.

I'll miss him and that huge smile, but I look forward to watching him live, learn, and overcome new challenges to become all that I know he is capable of (and more). He's a man now!!!!